Still alive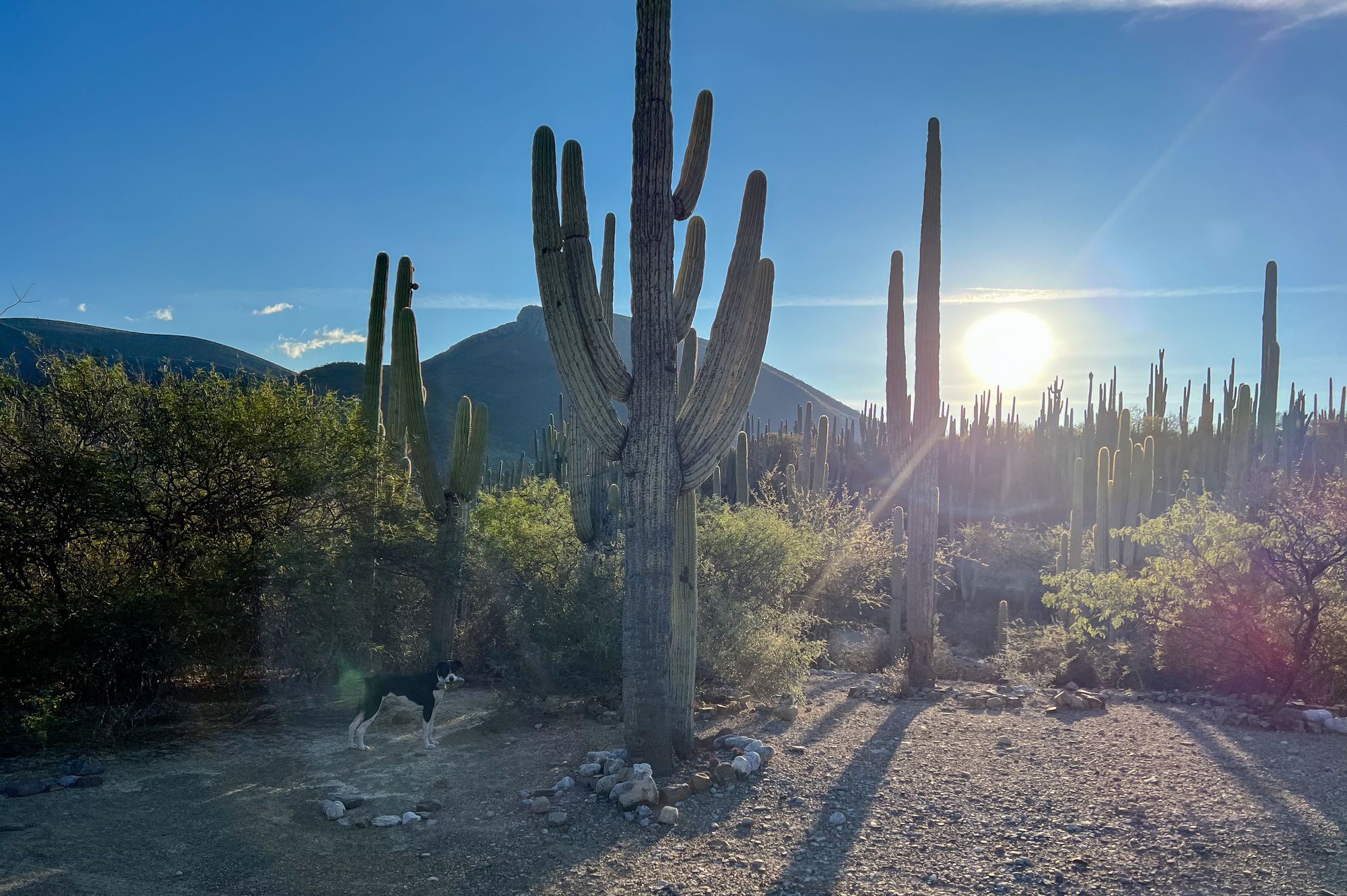 In case you're wondering, we haven't been kidnapped...
It's been quite some time since we've posted anything new. We've made our way from San Miguel de Allende through San Luis Potosi and the Sierra Gorda to Mexico City.  We've seen some beautiful places along the way that all deserve their own posting. Besides Michael being sick twice and us generally having travel fatigue, we are taking things slower, regrouped, reevaluated, and recovered. It's been generally more difficult than anticipated to both navigate and find camping spots large enough to accomdate our rather unconventional combined setup of over 40 feet long. We've also struggled with police anxiety after several unfortunate stops and felt overall on edge.  That probably explains the amount of illness both of us have experienced lately with the general lack of energy and excitement for future travel plans.  After some healthy introspection and simplified near term plans, we have a renewed enthusiam for what comes next.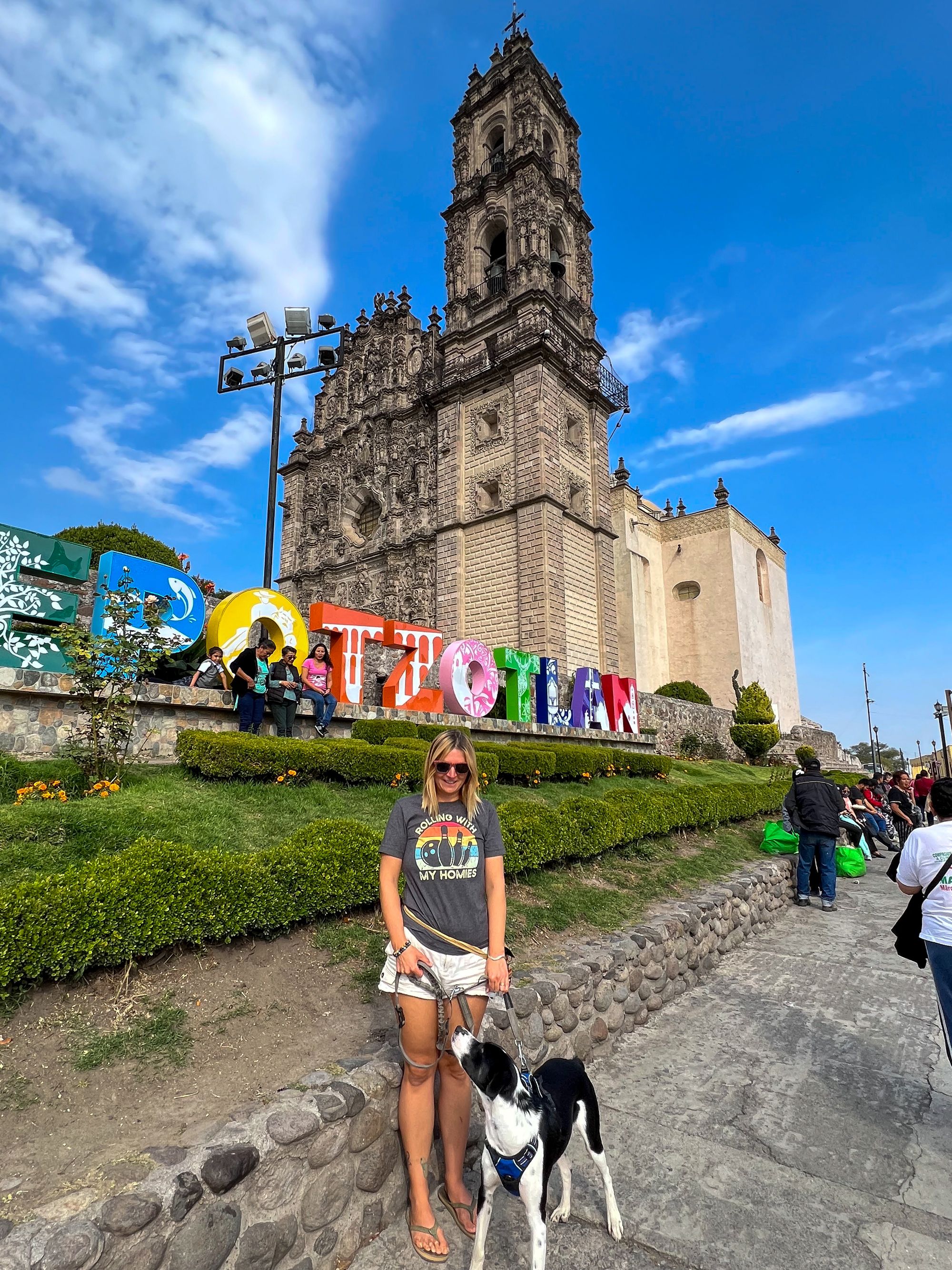 Our stationary time in and around Mexico City for almost 3 weeks gave us the opportunity to slow down, deal with a 9 day fever that Michael had, and enjoy many incredible neighborhoods, food, architecture, museums, and parks we will expand on in future posts.  We also took the time to do much needed maintenance at our base of operations in Tepotzotlán north of Mexico City.  Our inverter, a monstrous 40lb unit that converts DC to AC for devices that need to plug in basically gave up the ghost, requiring a new warranty replacement and hefty import taxes that we dealt with.  Secondly, the trailer hubs needed to be re-greased after thousands of miles of travel.  Trailer renewed, bodies and minds mended (minus a few bloody fingers), stick with us as we get back to a normal posting routine.