San Miguel de Allende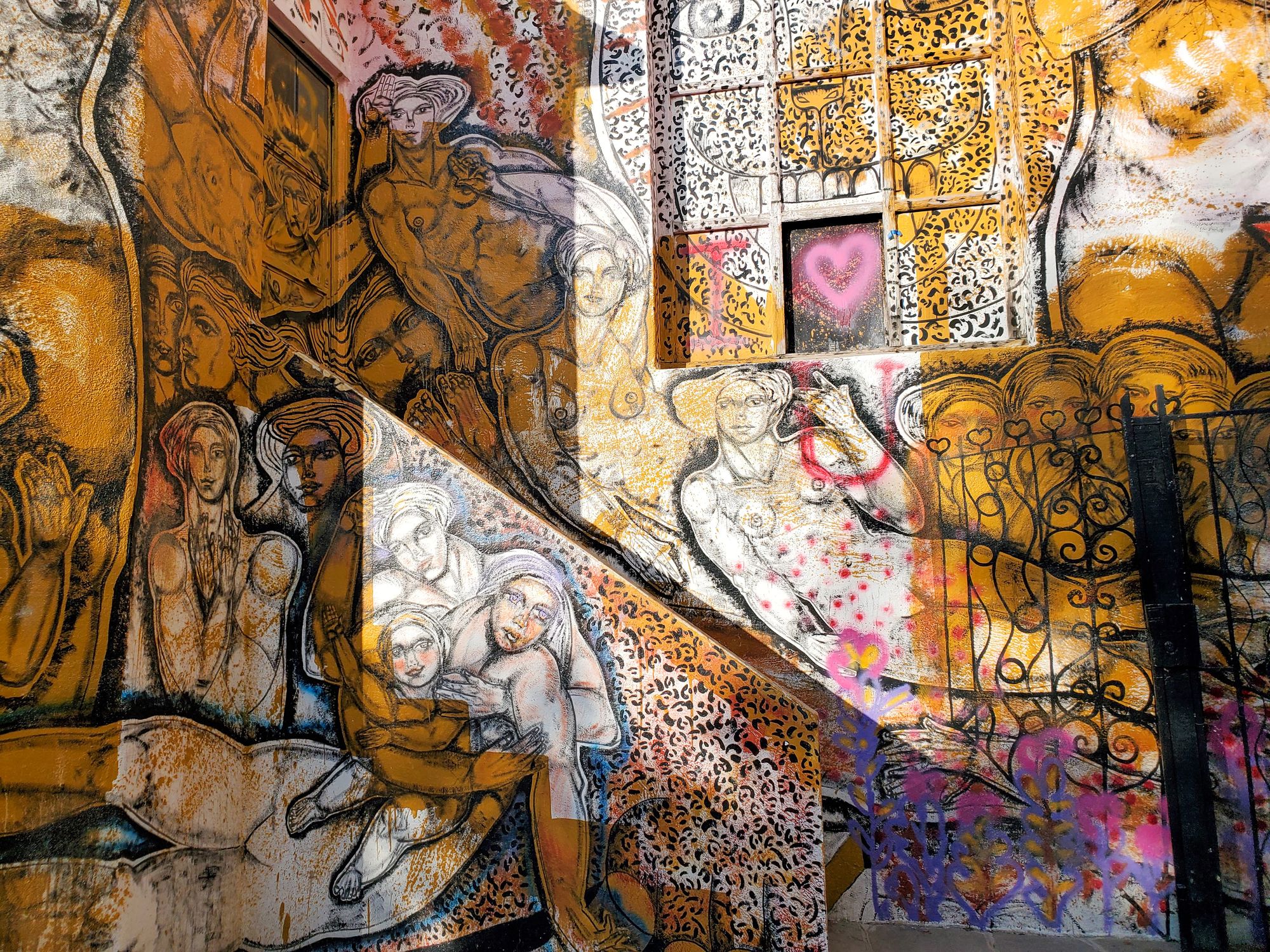 A familiar formula and a jealous sister
---
Consistently rated as one of the most desirable places in the world to live and visit,  San Miguel de Allende is a mecca amongst tourists and artists alike. Named a UNESCO World Heritage Site in 2008, it has certainly managed to preserve it's charm. Cobble stone streets, Baroque/Neoclassical colonial structures from the 17th and 18th century, including the Parroquia de San Miguel Arcángel all contribute to it's romantic atmosphere.
Behind their procurred façades lurk Starbucks', boutique hotels, high-end restaurants with US prices and a mainly english speaking clientele and staff. There are many more instances of tourist centric development such as an old fabric mill turned into a giant complex of art galleries. Nevertheless, there's no denying the seductive lure of the city making it hard to leave, and there's plenty of hidden charm to be explored.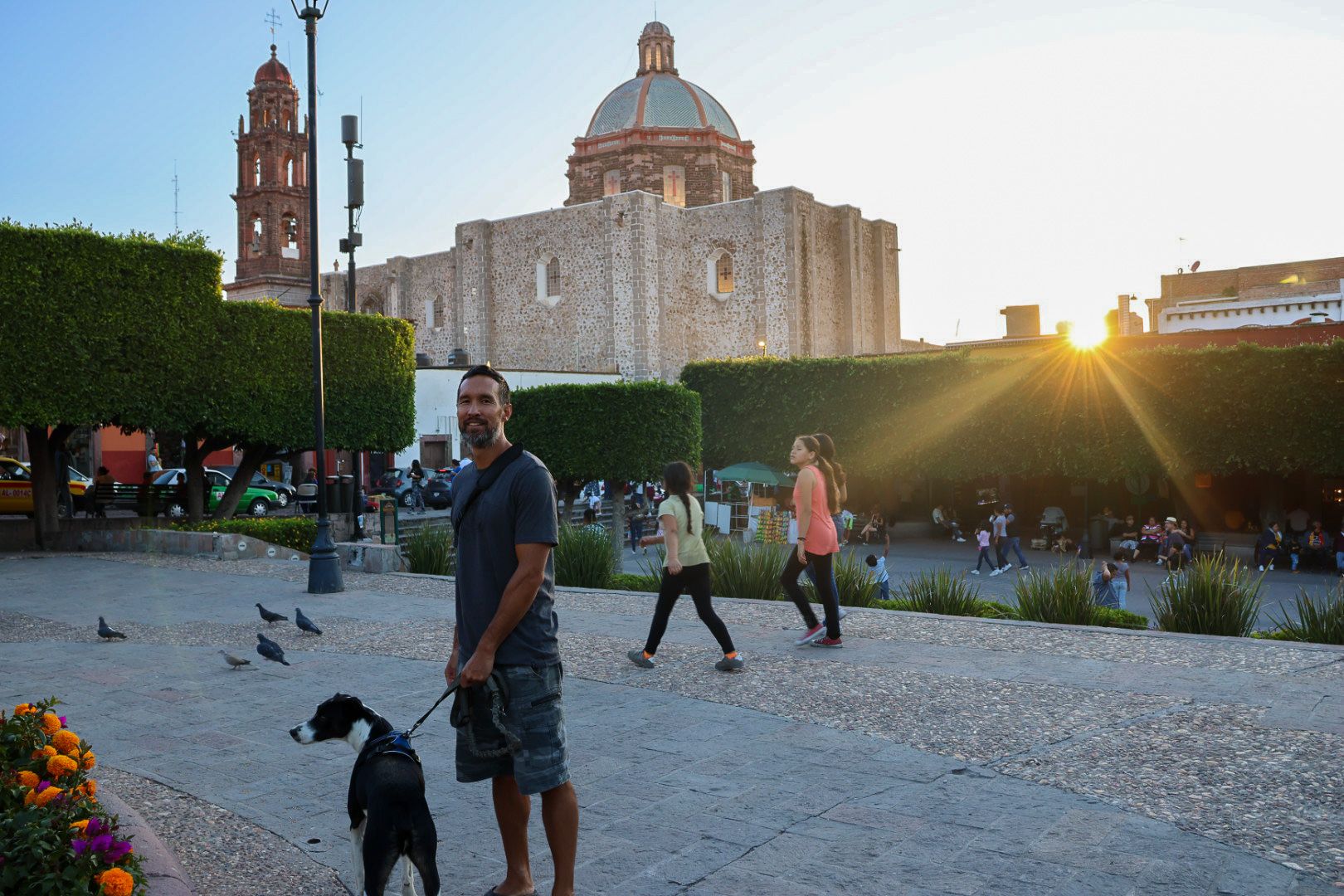 Officially designated a sister city to Santa Fe, New Mexico, there are several similarities and a linked artistic upbringing. Both citys garnered momentum from artists and writers around a similar time period starting in the early 20th century, eventually building a syngestic expat, tourist, and food scene.
While Santa Fe is completely unique to the US with its enforcement of the adobe aesthetic and per capita concentration of restaurants and galleries, it's Mexican sister by far exceeds it in beauty and architectural diversity (and is less sleepy).
We must admit we tried several previously mentioned mid-priced restaurants, and they did not disappoint. The creativity, quality, and presentation were world class.  Often a new twist on traditional Mexican standards, a fusion flare was evident and  well executed. As expected you can find cuisine to satify any worldly desire. One of the gems that stood out for us was Hierba Santa Cocina del Sur, a family run joint that we had to visit twice, once for lunch, and then returning for breakfast. A shining example of melding extremely authentic dishes like Mole de Chicatanas (Mole with fried ants, we chickened out) with their own version of chocolate caliente, French Toast and Eggs Benedict. Overall, you can get a 6 us dollar taco with mind blowing drinks in a beautiful courtyard, or hit the road side cart for five tacos al pastors for 60 pesos.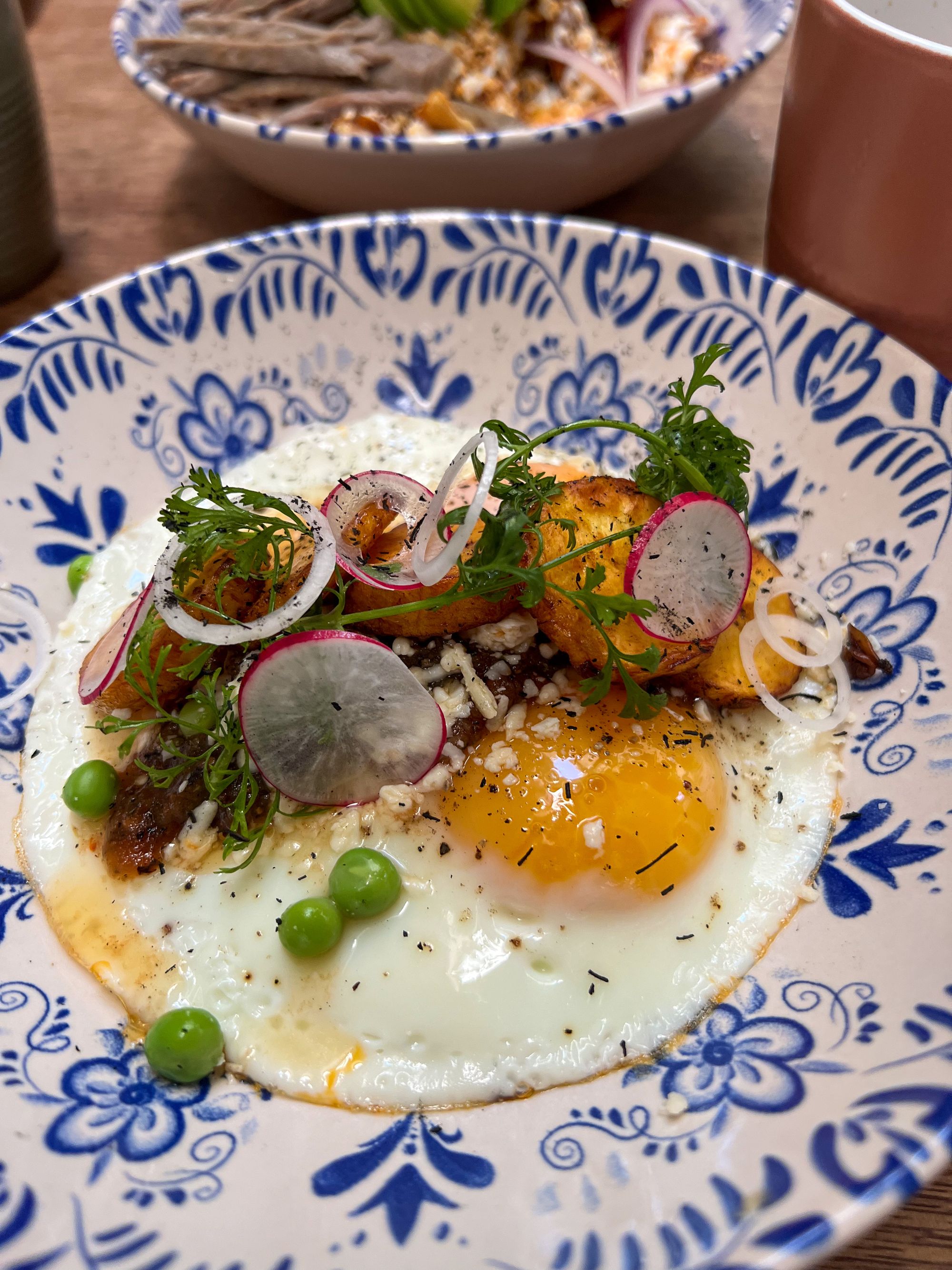 Part of our strategy in visiting the city was to park on the outskirts, partly because the pickup is just too big to get around some of the narrow streets. In doing so, we did a fair amount of walking around the surrounding neighborhoods, getting a better look at everyday life and the bigger picture of the city as a whole. Some of our spontaneous explorations included the art school Instituto Allende, the botanical garden El Charco del Ingenio, and various markets and parks.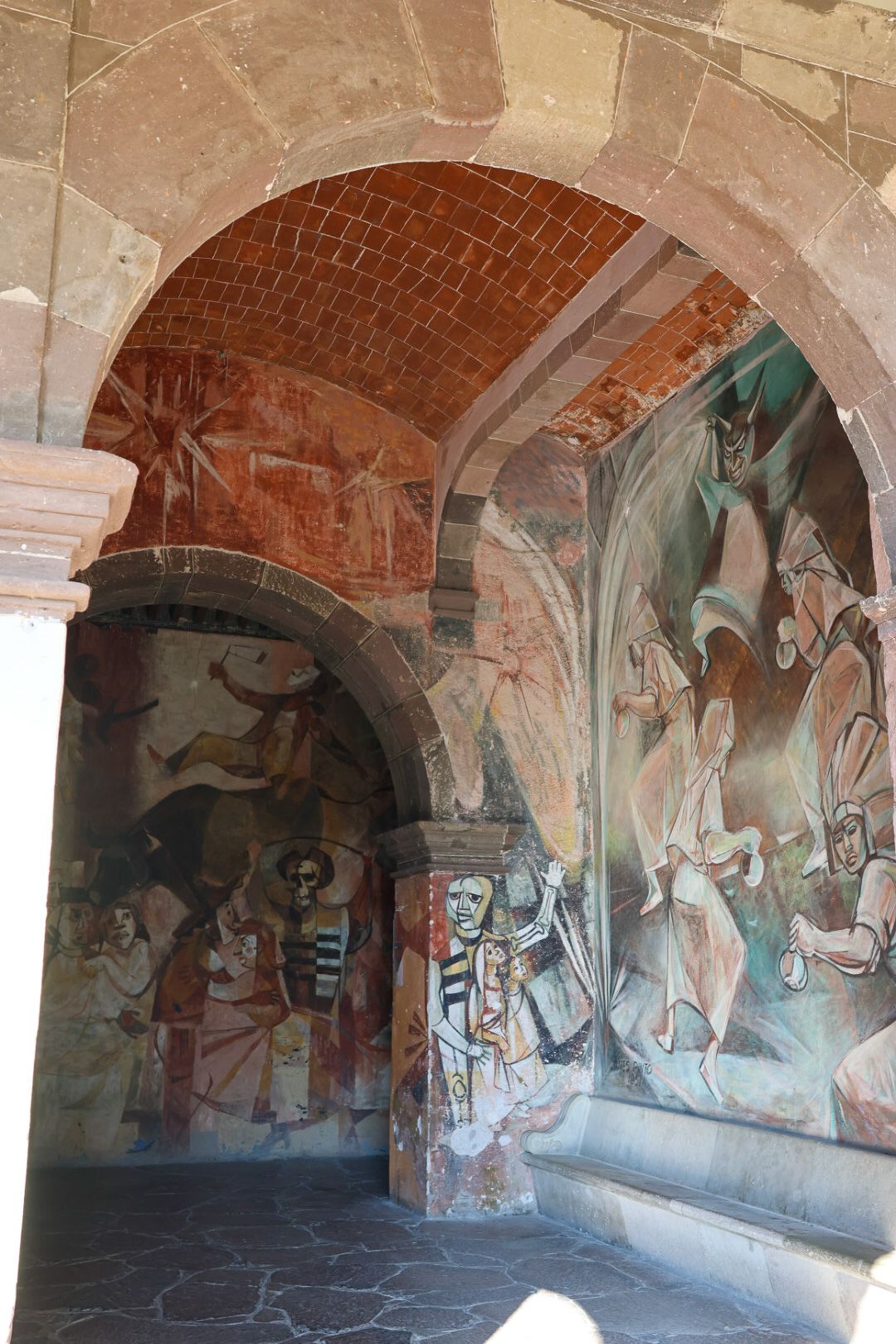 We have much more to come, stay tuned for part two, covering our Dia de Los Muertos experience!