Mexico in a nutshell
A tour de force of waterfalls and ancient ruins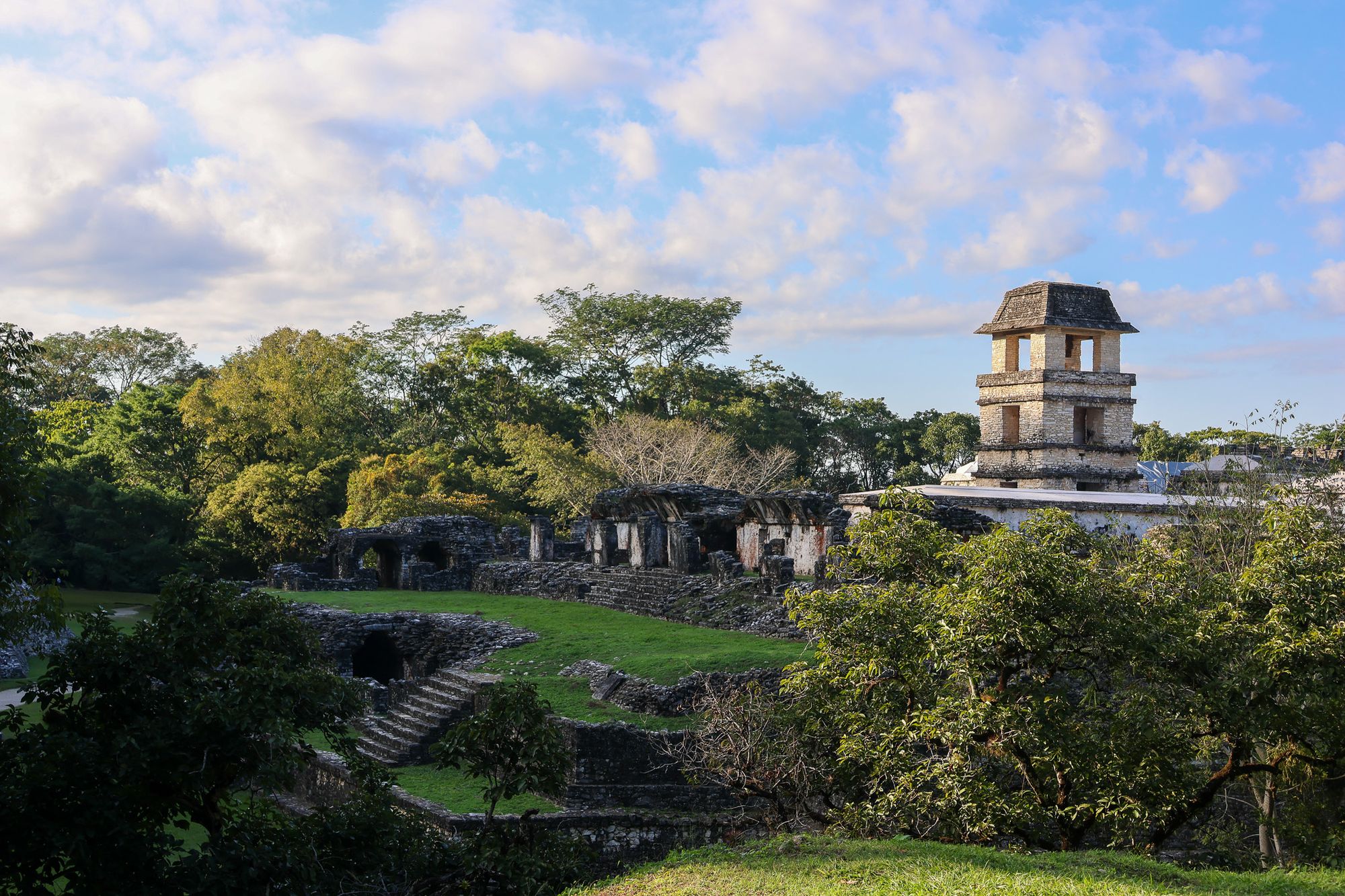 A tour de force of waterfalls and ancient ruins
---
Initially we had planned to visit San Cristóbal de Las Casas before heading north towards Palenque, but the recent activity on the infamous route 199 between San Cristóbal and Palenque seemed like an unnecessary risk (regular armed roadblocks, kidnappings, and violent robberies) and so we decided to take the long way around via Chiapas bridge. We arrived in Palenque after 2 nights of slightly awkward wild camping and neither the town nor our camping spot gave us a reason to stay any longer than necessary.
However, we could hear Howler monkeys close by, making the already jungly area feel quite mysterious. If you have never heard Howler monkeys, they sound like jungle monsters coming to eat you!
Agua Azul was about 40 miles and little more than an hours drive from Palenque, and the Zona Arqueológica Palenque was only a few minutes up the road, so we decided to get up early, beat the crowds, and visit both the same day.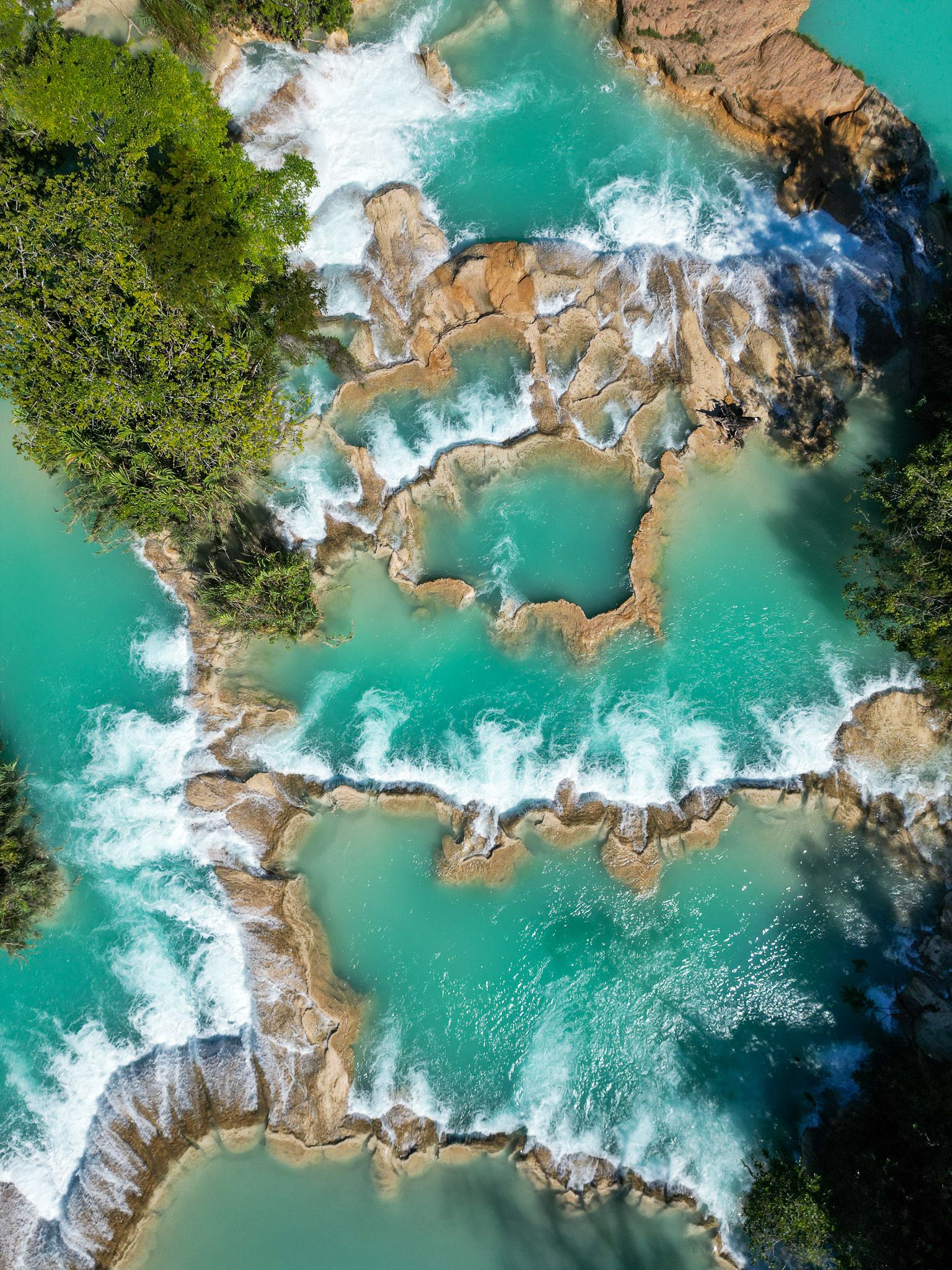 We arrived at Agua Azul on the early side, around 10am the next day, after a few harmless roadblocks of people trying to sell drinks and snacks. The entrance fee is reasonable, there are lots of vendors selling souvenirs and snacks and luckily no signs prohibiting drones or dogs. We found a quiet stream and took a dip in the water, watched monkeys high up in the trees, and after getting neat drone shots we made our way back to town for a quick lunch at our campground's restaurant.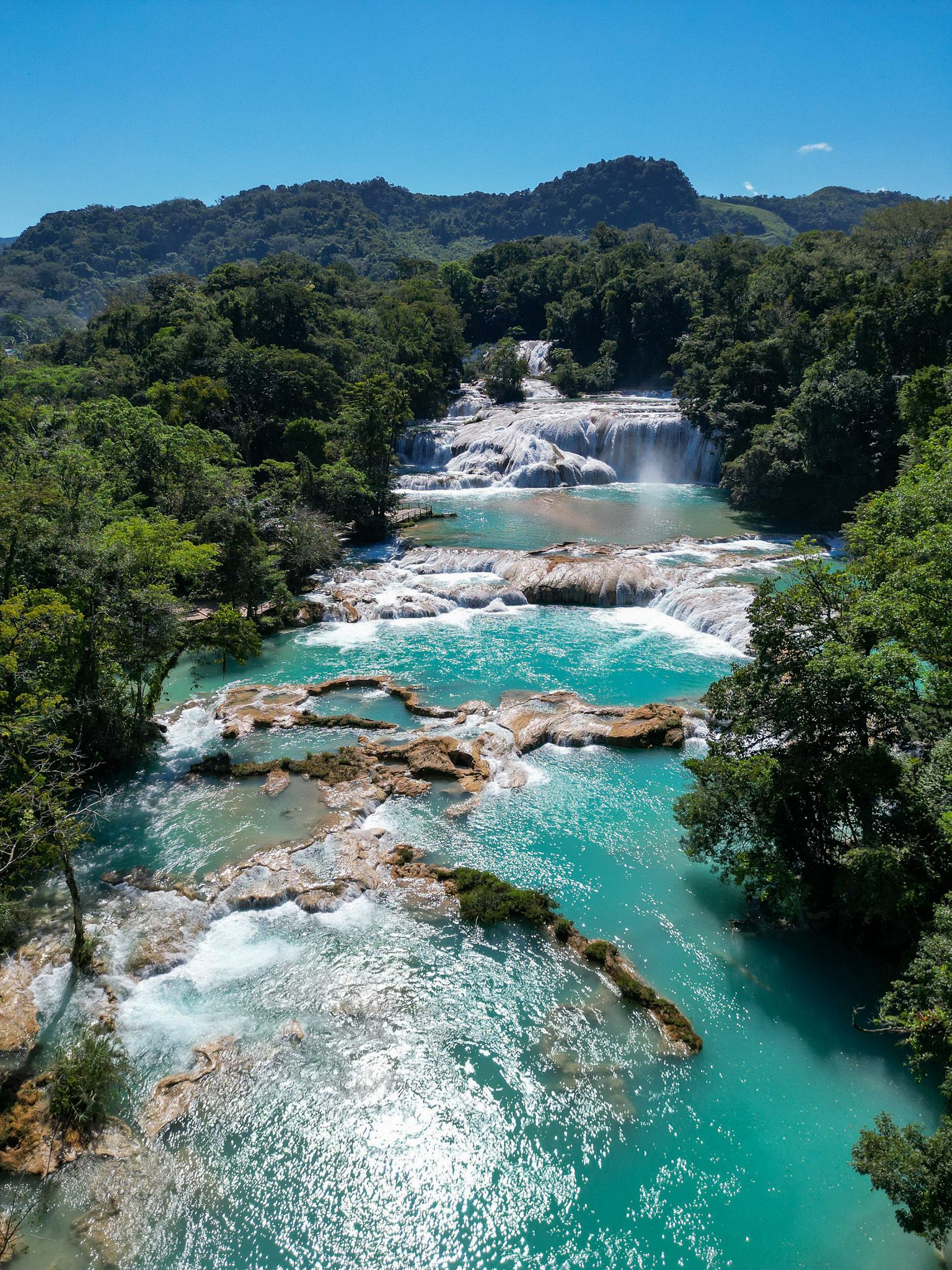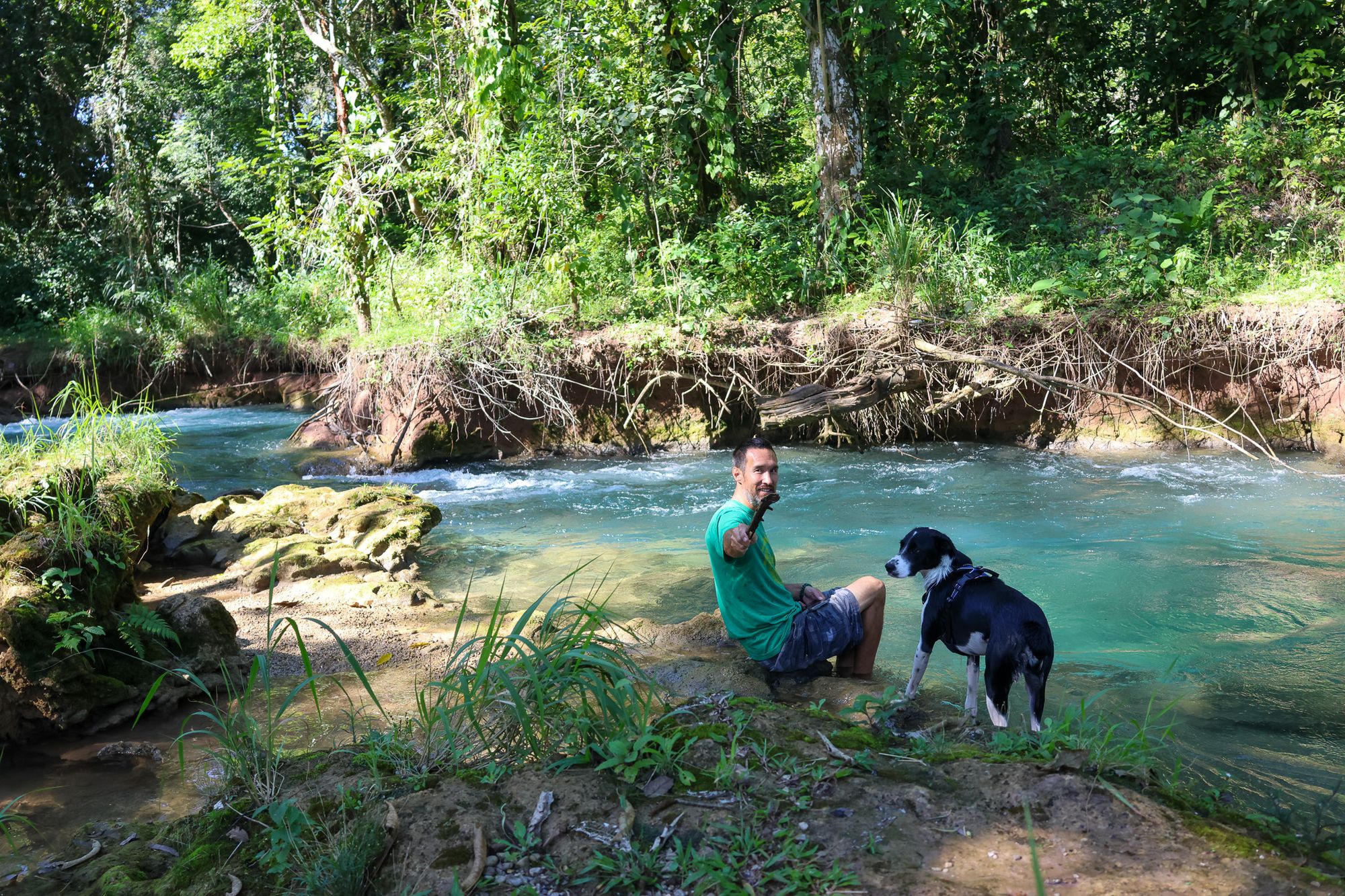 It was already after 3pm when we made our way to the ruins, which turned out to be a perfect time, since you get the evening light and most of the visitors are already heading out.    
The Maya ruins of Palenque (ca. 226 BC to 799 AD), whose original name Lakamha' translates to 'Place of many Waters', is an official UNESCO World Heritage site. It was first mentioned in 1567 by Spanish explorer Father Pedro Lorenzo de la Nada. While exploring the river valley he came upon long lost stone temples and named the city Palenque, Spanish for 'fortification'. With close ties to other famous cities like Chichén Itzá and Tikal (and an ongoing rivalry with Calakmul), it was once a powerful city until it was defeated. Abandoned, it slowly became part of the surrounding jungle.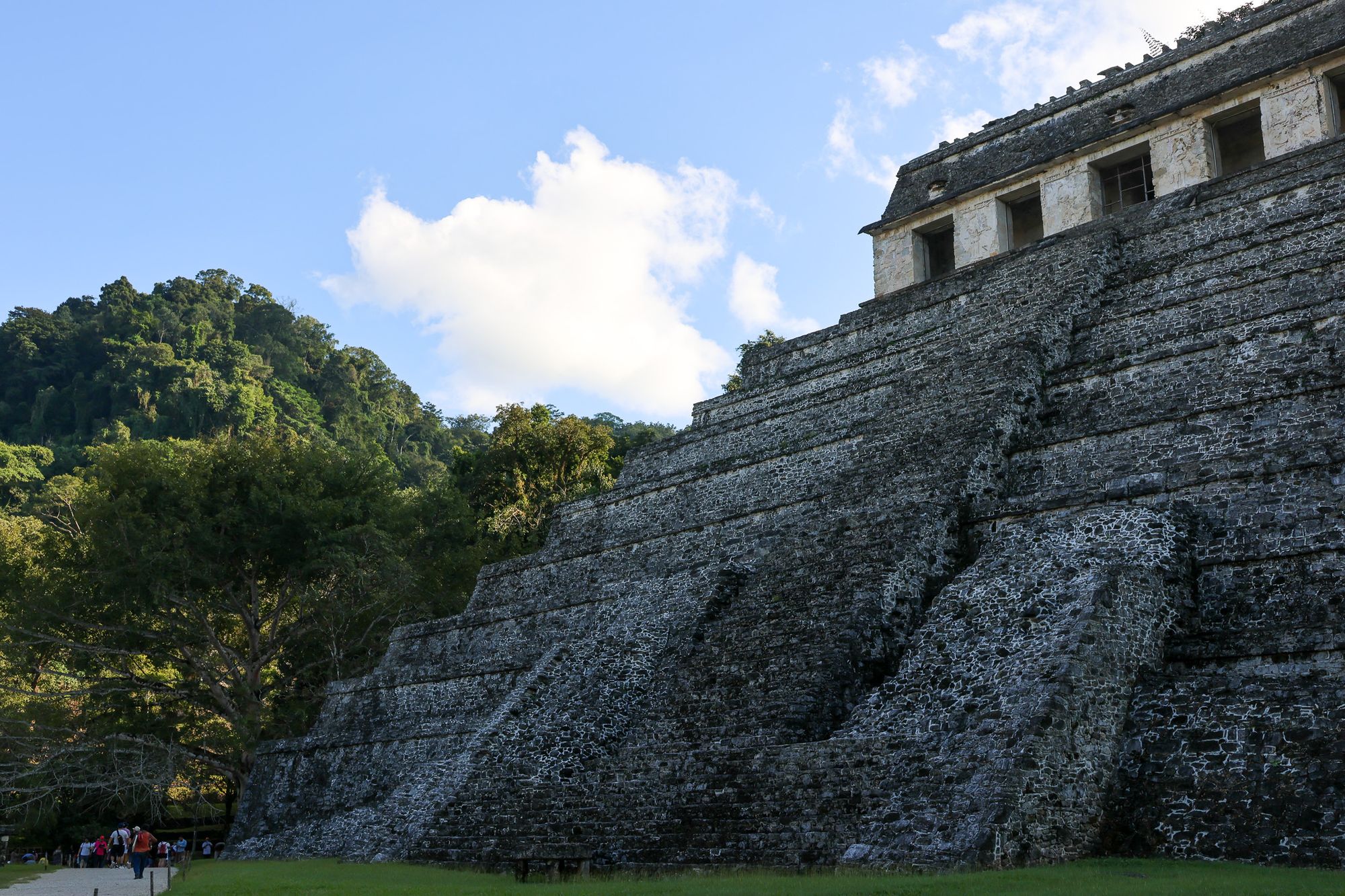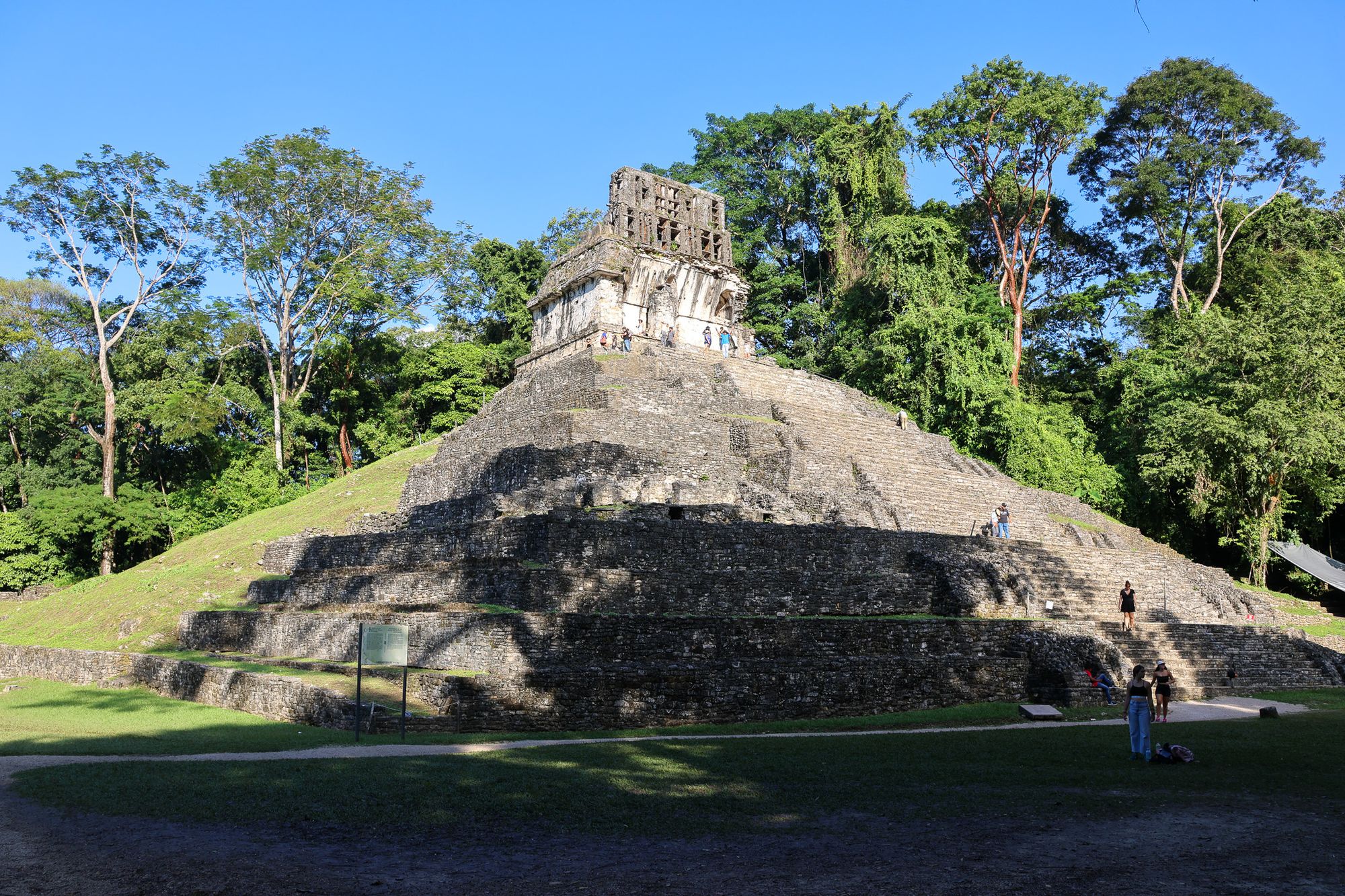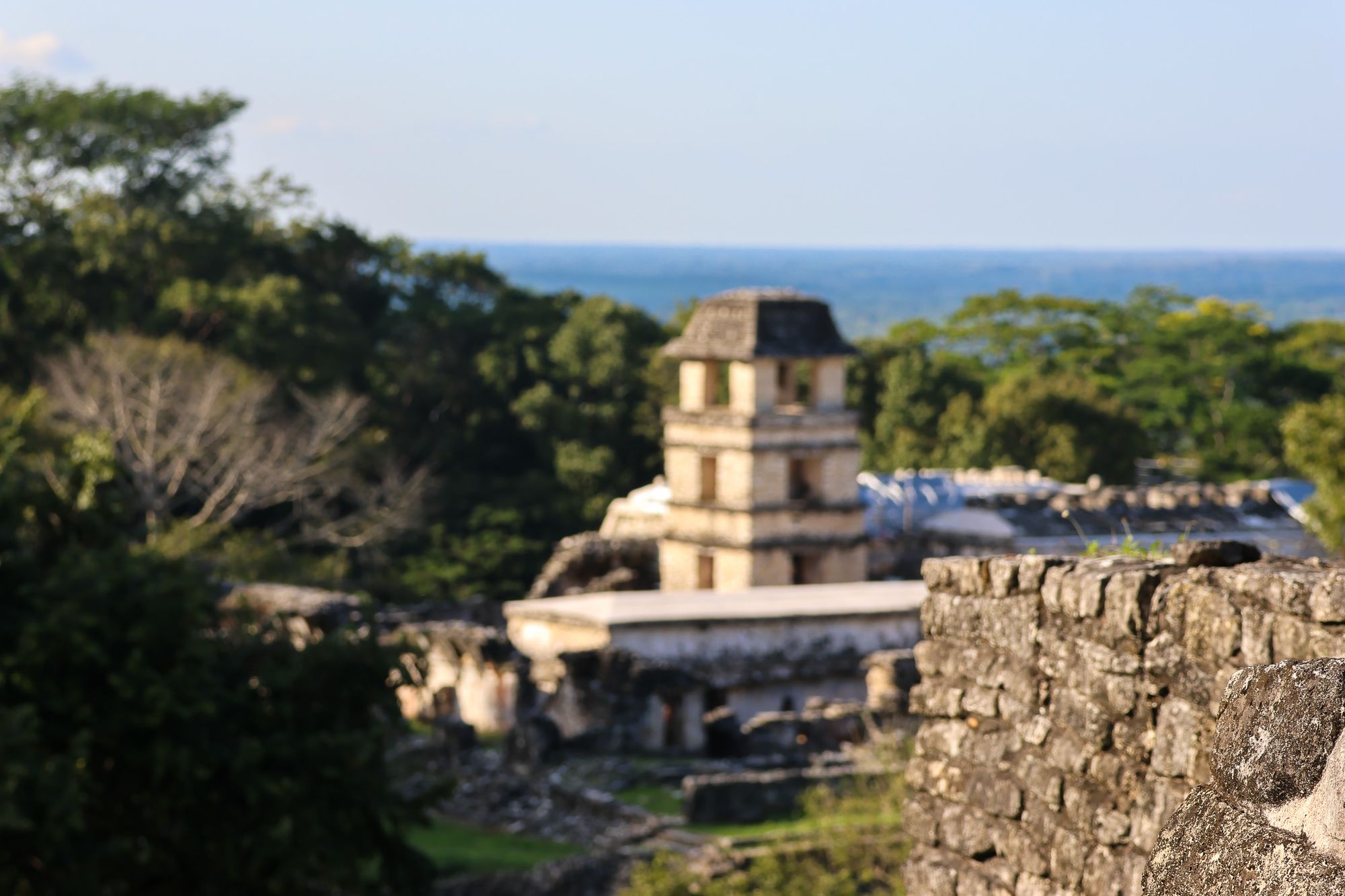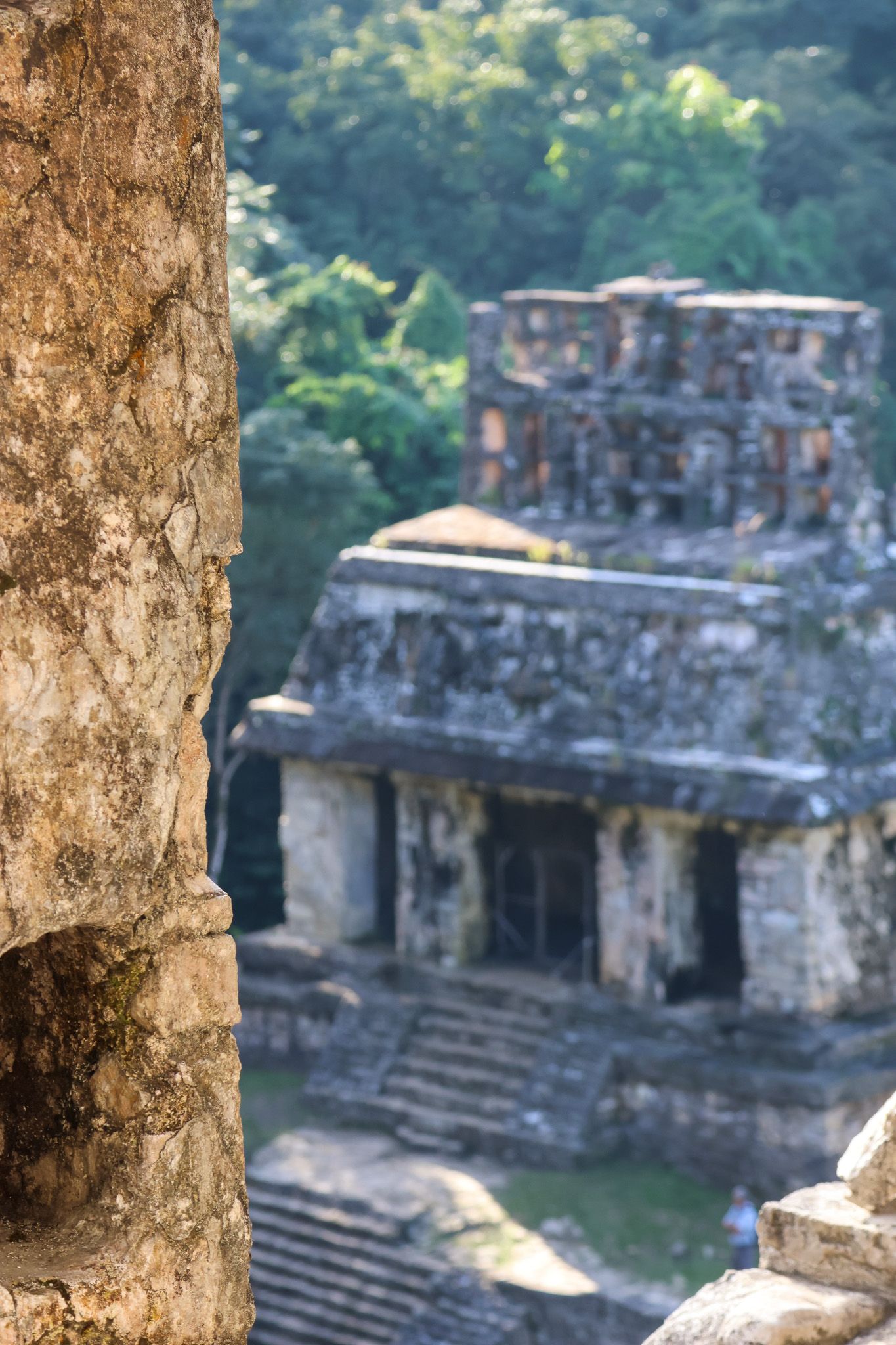 Today it is most famous for its detailed inscriptions which gave archaeologists insight into Maya culture and the history of its rulership, especially the Temple of Inscriptions, the hidden burial site of Pakal the Great. The temple, with its relief carvings, sixty- nine steps, and nine tiers (an allusion to the nine levels of the underworld) has become one of the most studied sites in the Americas. Other notable structures are the Temple of the Skull and the Temple of the Jaguar, which contains a relief carving of a seated king in form of a jaguar.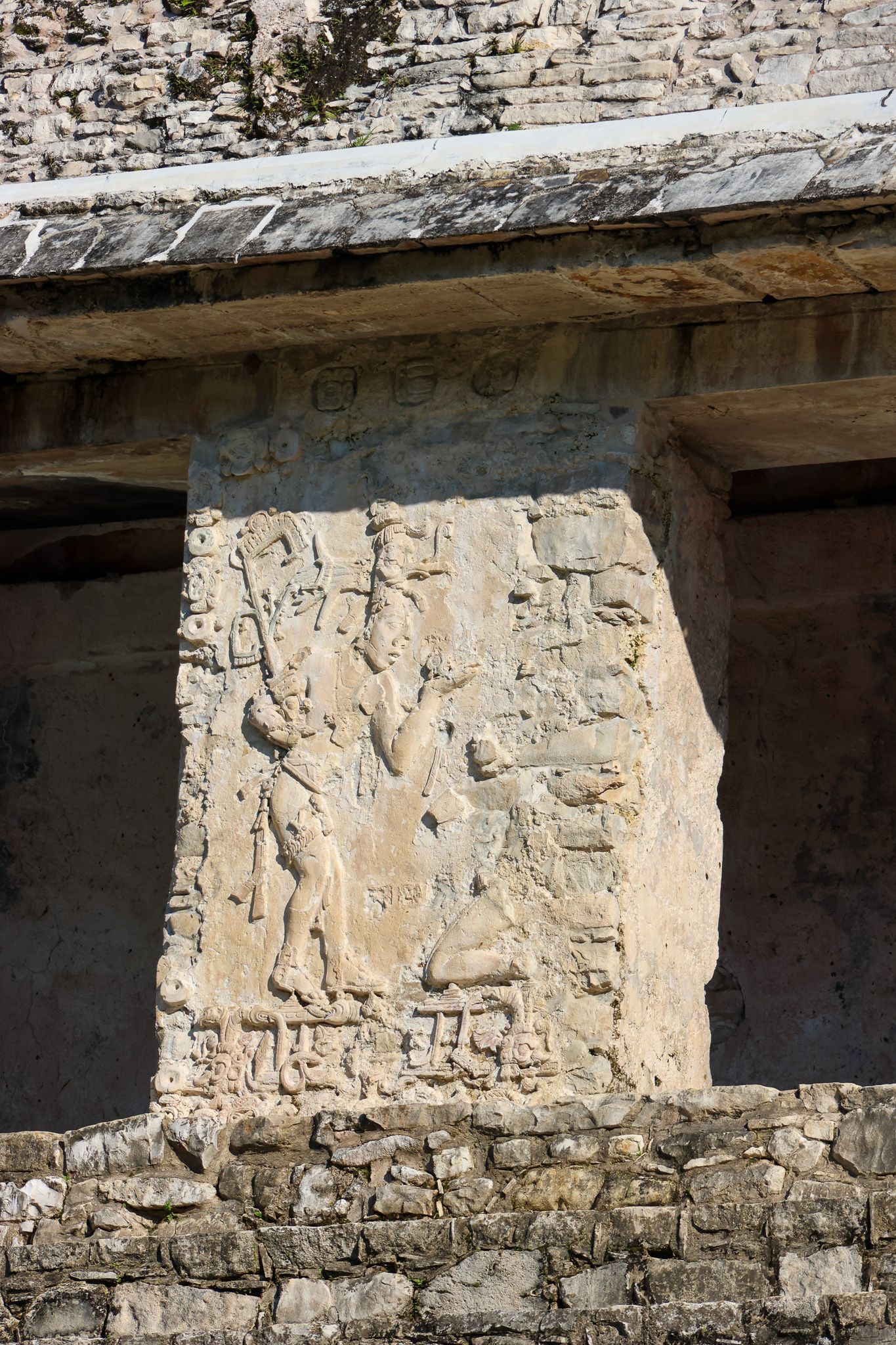 The ruins are a truly spectacular site to visit and archaeologists are still uncovering new treasures, with the site being a continual work in progress of excavation and rebuilding. The sheer size of the structures tease the immense strength and wisdom that the ancient Maya civilization possessed. Wandering through the jungle and weaving your way among the various plazas and walkways, you can tangibly conjure how majestic this kingdom once was.
Stay tuned for our visit of Palenque's rival city Calakmul, its surrounding biosphere, and a deep dive into Yucatán's cenotes.