Lake Chapala and Ajijic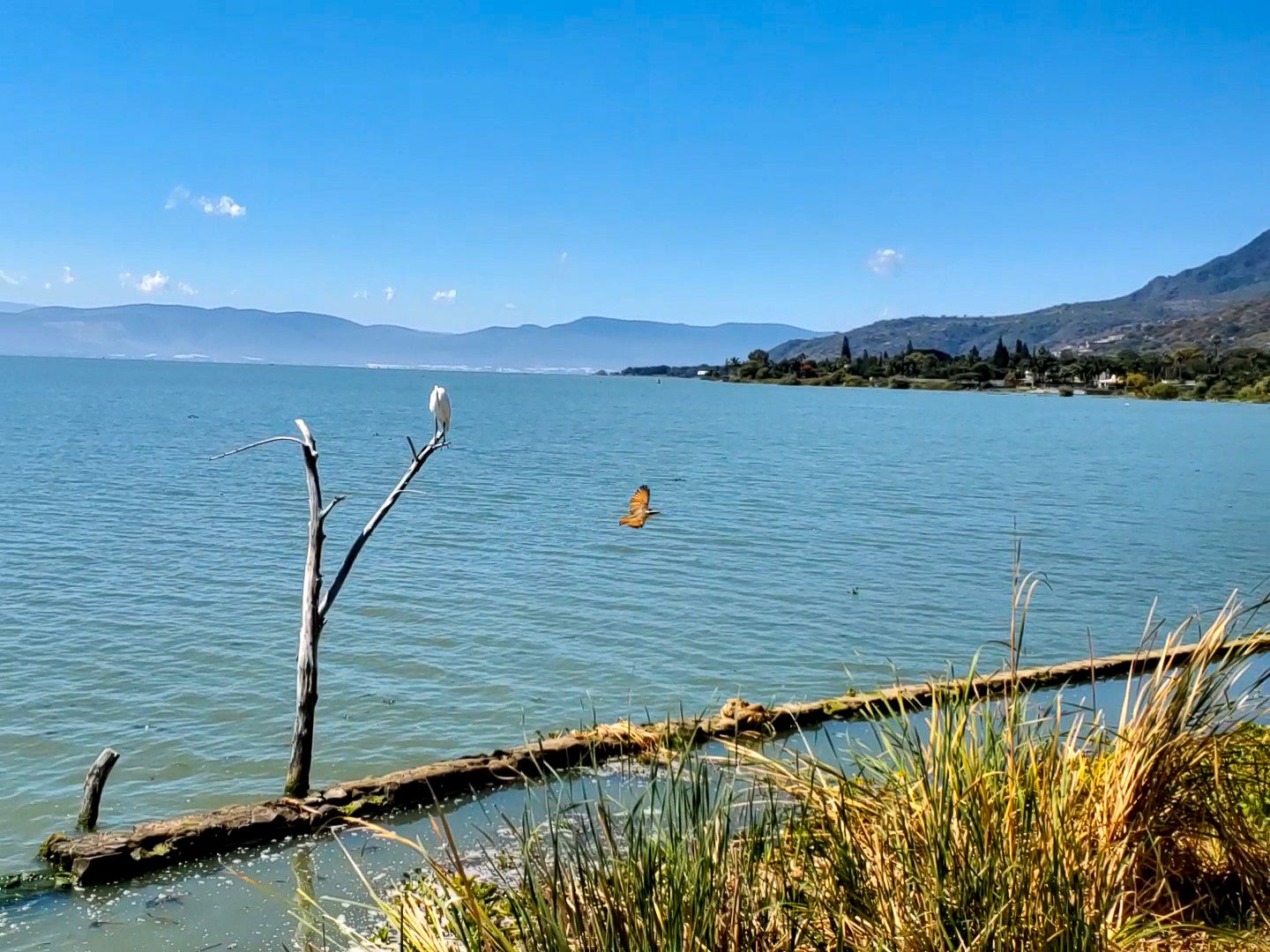 An expat's paradise
---
I still have memories as a child visiting this place 40 years ago, specifically the horribly boring drive down in a VW beetle, and the amazing resort we stayed at with the most friendly staff taking an interest in my 5 year old self. A destination well known for it's beauty, wildlife, and population of expats, Lake Chapala was on our list to visit and an easy one hour drive from Guadalajara. We chose Roca Azul RV park after reading postive reviews and getting first hand feedback from other overlanders. Full of many permanent expats and snowbirds living in their RVs, it was grassy with several pools, shady from mature trees, and had a great view of the lake. We stayed three nights and used it as a base to explore the surrounding area and towns.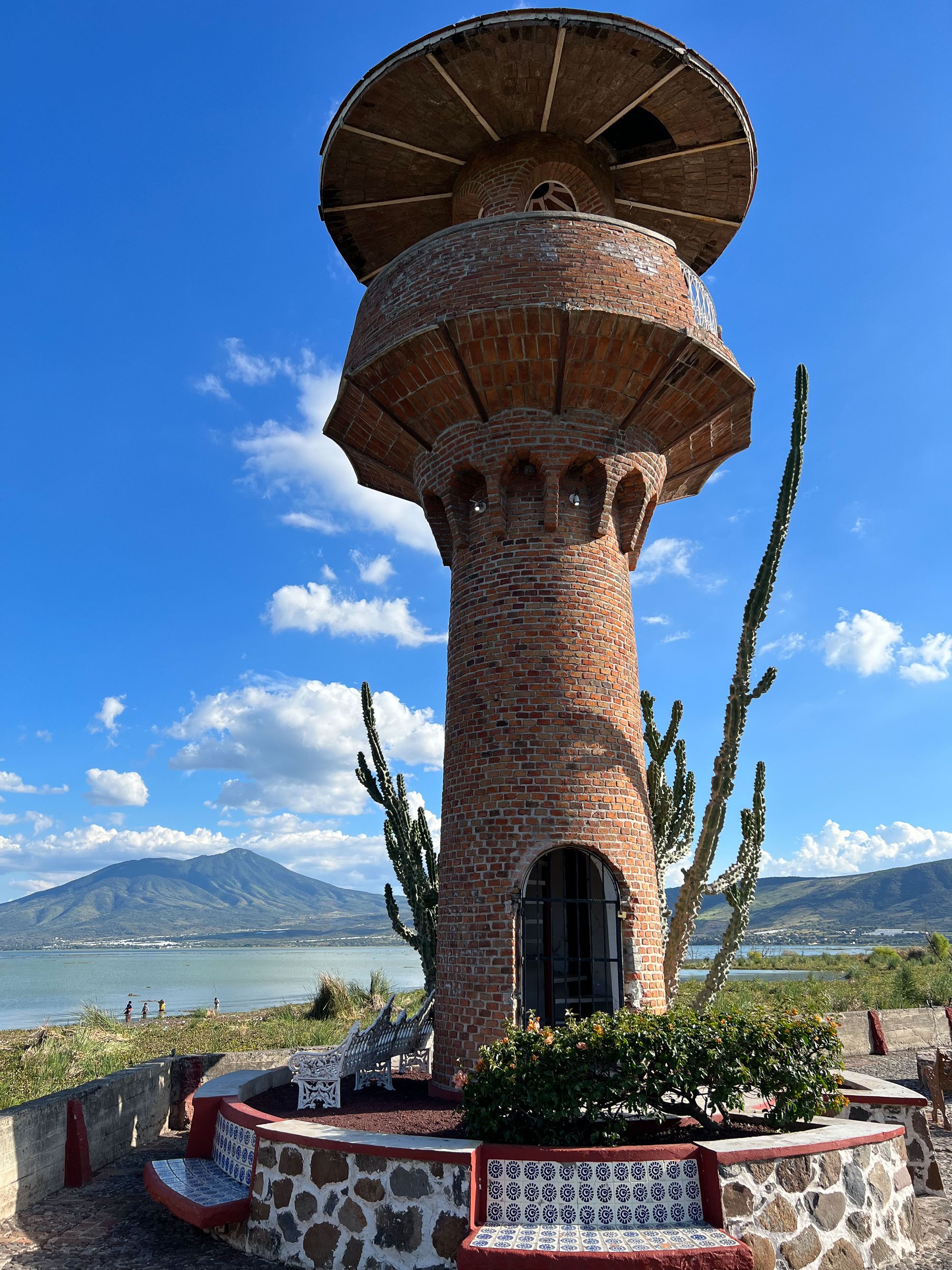 Ajijic - Where the water is born
On the northwestern shore lies Ajijic, recently designated a Pueblo Mágico that was named after it's original seven wells that provided a great water source in pre-colonial times. It was renamed by the Spanish in 1531 making it one of the oldest colonial villages in western Mexico.  
We wandered around the tight cobble stone roads taking in the great colors and architecture of the buildings. We stumbled into the hotel La Nueva Posada that had a beautiful outdoor patio with a lake view and decided to grab a bite to eat in their restaurant. From there we made our way to the Malecon, strolling along the lake shore getting more great views of the lake and did some accidental bird watching. Colorful parrots and water birds flourished in the trees and wetlands. Circling back, we visited the town square with an art market and the cultural center, and continued onto the largest church in town, the Parroquia San Andrés Apóstol. One of the coolest things we saw was the El Muro de las Calaveras, a wall with named clay skulls, created by Efrén González. The design was inspired by a pre-Columbian tzompantli, a wooden skull rack used for the public display of war captives or other sacrificial victims.