Guadalajara gone wild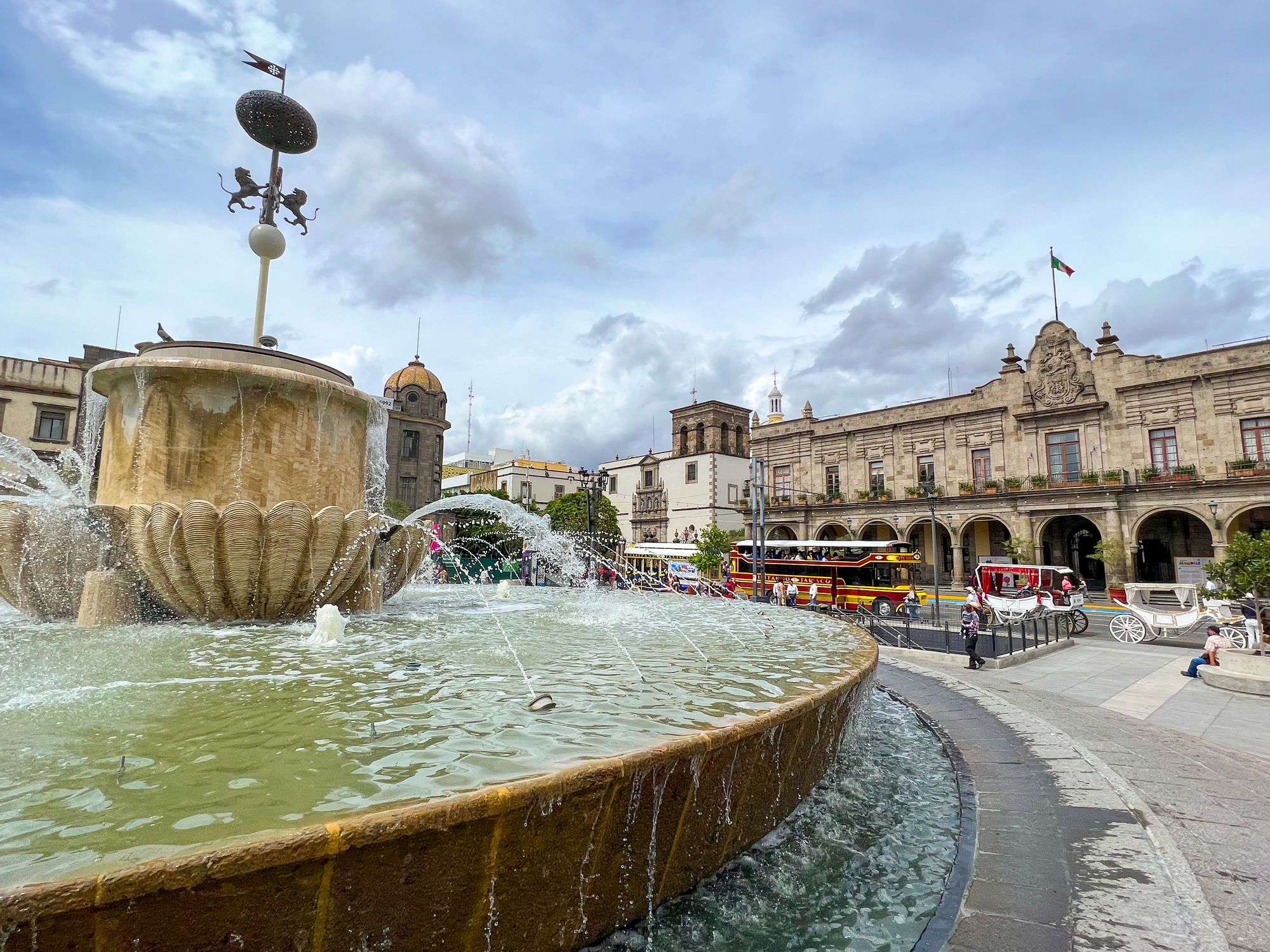 A city that holds many wonders
After a successful ferry crossing, we picked a resting spot just north of Mazatlan called Villa Celeste Resort, providing shady spots for campers and RVs. The owner whom we met luckily clued us in to the impending arrival of yet another soon to be hurricane, tropical storm Roslyn. Unfortunately this left us with only two options, either stay put for at least two days and deal with potential road damage, or leave immediately the next morning and push past the projected cone of the hurricane. We opted to move on and deal with a long day of driving to get close to Guadalajara.
In order to leave nothing to chance as far as beating the path of the hurricane, we opted for the toll roads, which unexpectedly cost a pretty penny due to our trailer in tow, counting as more axles. Overall it was more than 200 US dollars from leaving the ferry at Topolobampo to Guadalajara.
We were also thorougly searched including Hannah's bra and tampons at one of the toll areas.  
Despite this, we made decent time, arriving at our chosen destination, an ecological park called Bosque La Primavera. This site offered spacious dispersed camping with lots of shade and was fairly quiet during the week. We ended up staying 4 nights with it being a great refuge for the pets.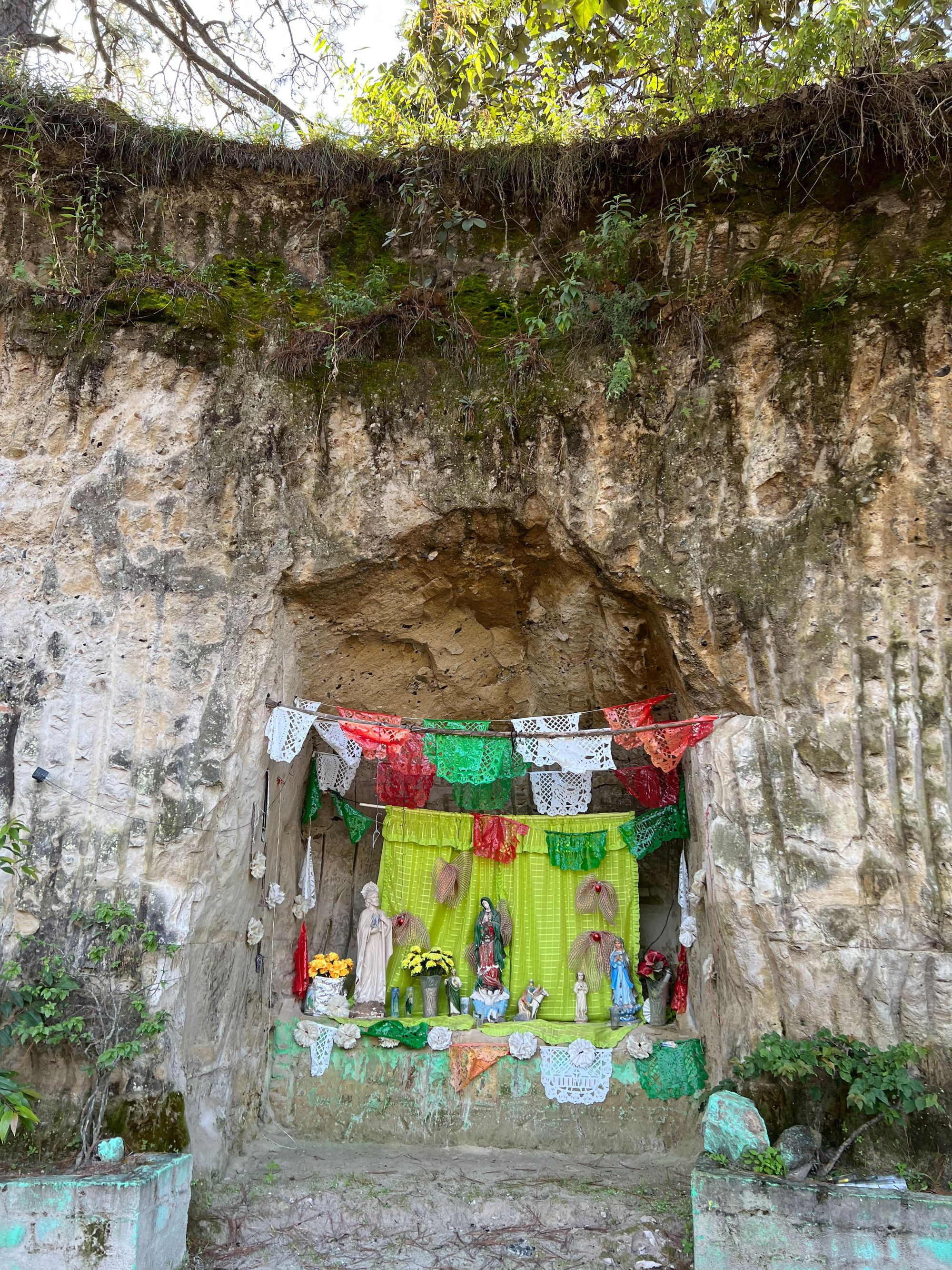 ---
Guadalajara birthday bash
The following day was Michael's birthday and we went into the big city of five million people, ready to explore the sights, smells, and flavors it had to offer. Our first stop was at Latin America's largest indoor market, the Mercado Libertad - San Juan de Dios. Hundreds of little stalls offering anything you can think of, from shoes, to handmade leather items, to fresh produce and spices, and an entire floor dedicated to food vendors. The place is so large with 3 levels and an open central area that it's easy to get disoriented, making it a challenge to actually find specific items.  We took our time exploring, grabbing a snack early on (tried the famous local Torta Ahogada), and used the opportunity to stock up on fresh veggies and other items.  Later after many steps and circling around more than once, we worked up an appetite, and settled for an asian stir fry stall that had fresh seafood with generous portions.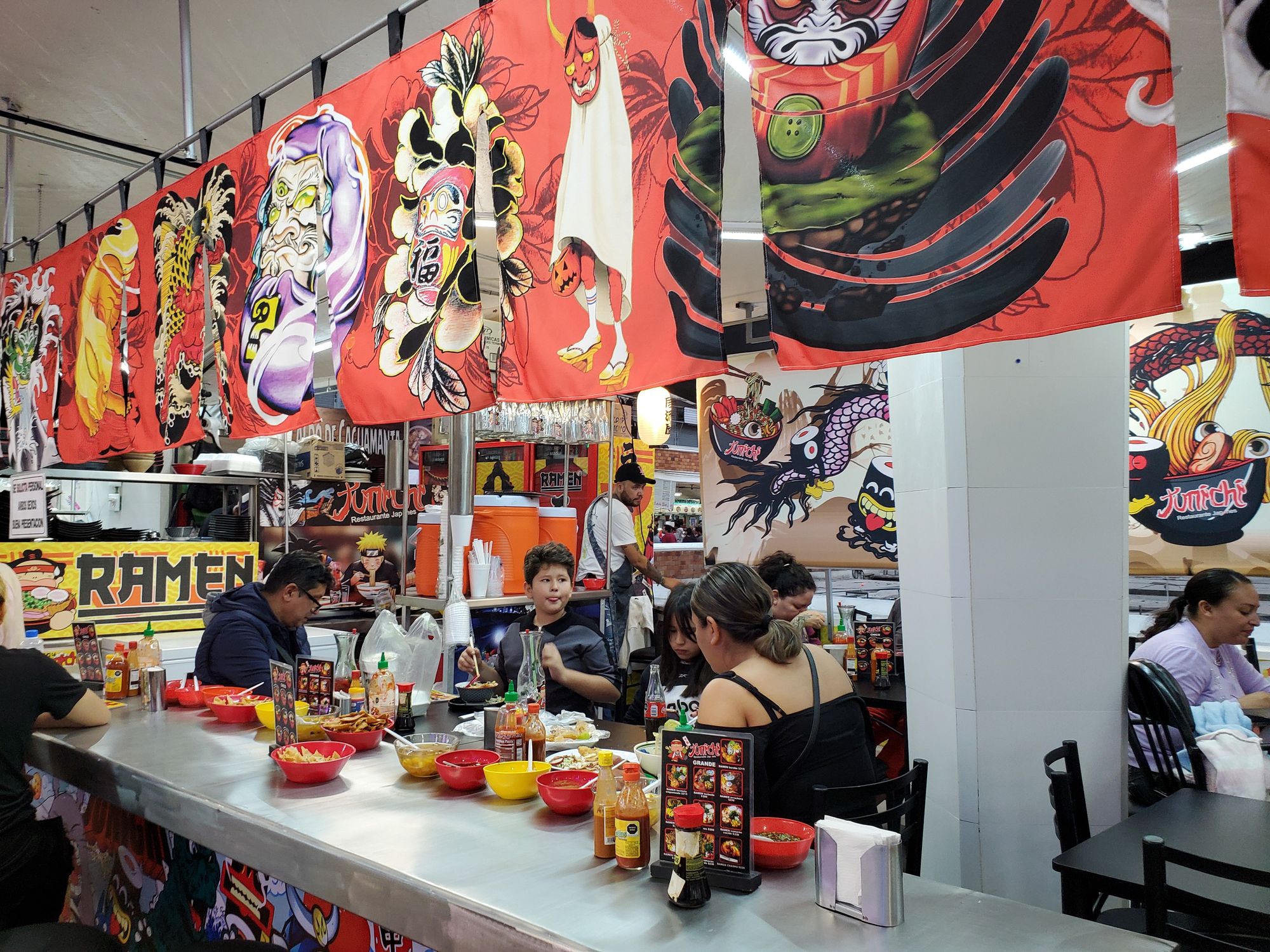 After  stimulation overload, we were ready for fresh air and headed to the historical center, exploring the many pedestrian walk ways, plazas, and incredible churches. Guadalajara has a long history, being founded in 1561, and boasts impressive post-colonial and neo-classical architecture, with numerous fountains and water features. From the mercado we walked towards a museum where several  large bronze sculptures called the Sala del los Magos were on display outside. Next we passed the Teatro Degollado, on the way towards the Plaza de la Liberacion.  This is where the famous Guadalajara Cathedral it situated. We circled back through the Plaza de Armas, which holds the Palacio de Gobierno.
Before heading to dinner, we paid a visit to the National Ceramic museum in Tonala.  Parking at the nearby cemetary, we took a short stroll through the neighborhood and arrived at the museum for free admission.  Hannah was very enchanted by the various works including the depiction of Nahuals (animalistic guardian spirits). It was great to see so many long admired works in person.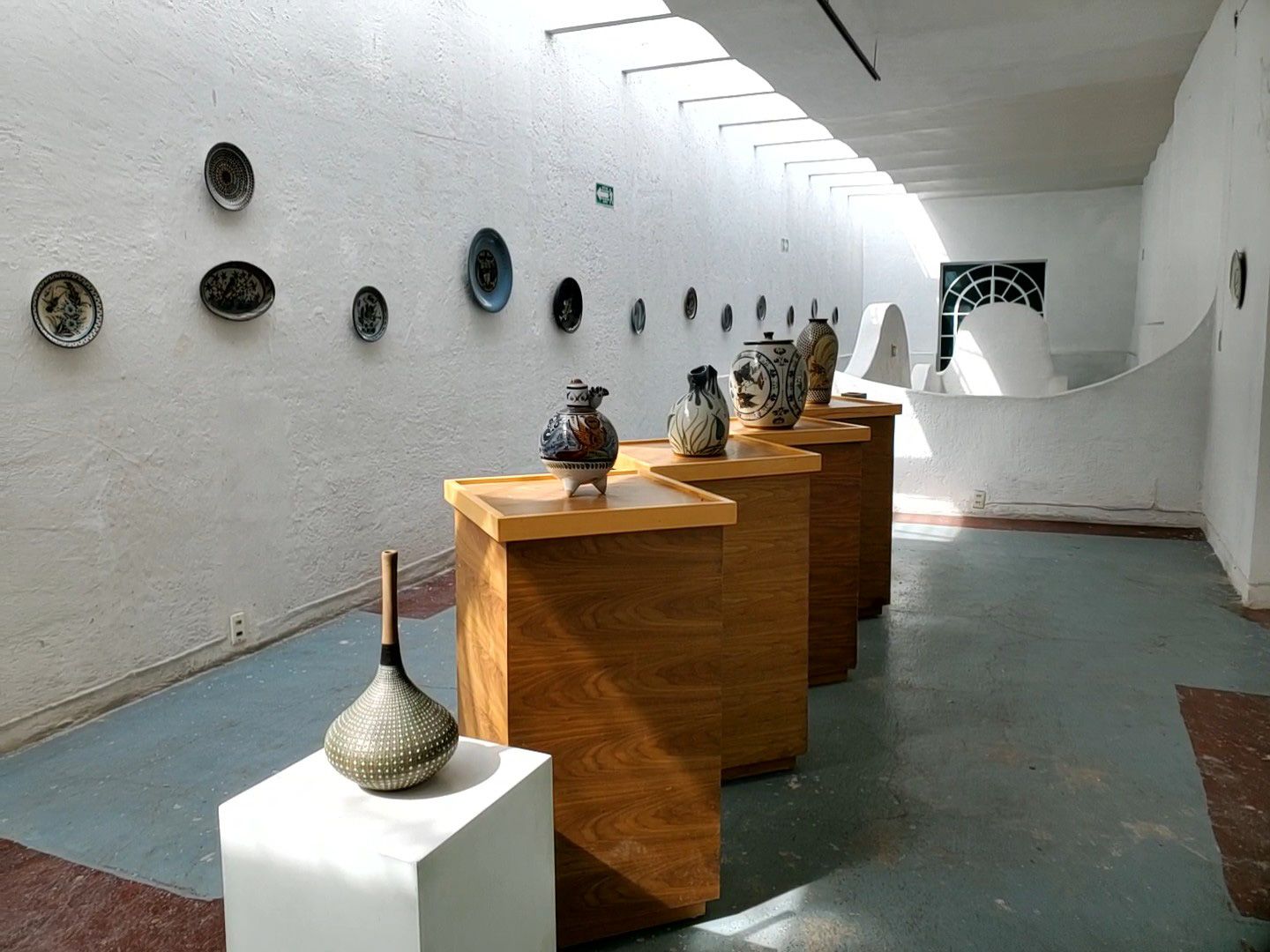 Being in the state of Jalisco, the motherland of tequila, and it being Michael's birthday, a self professed connoisseur, we switched gears and did our first somewhat fancy dinner outting of the trip at the aptly named La Tequila Cocina de México. They had a convenient pairing menu that we shared, sampling some amazing food and tequila pairings. What a way to cap off a wonderful day and birthday.